Business Catalysts
---
Get the most from your business.
Use Green Shell Media to transform your idea into a scalable and robust product
Learn more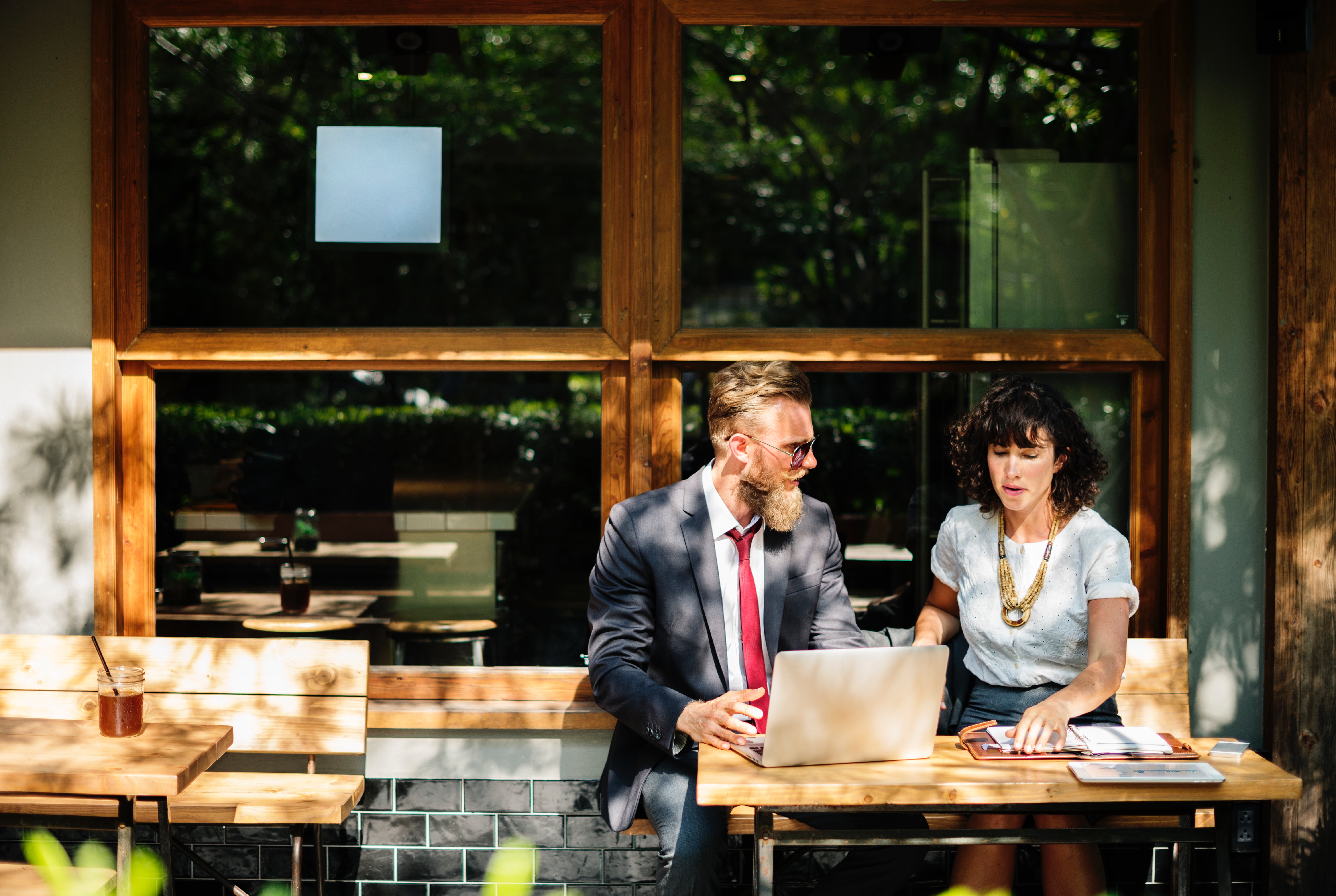 Bringing Businesses Forward, The Correct Way
Green Shell Media are a Nottingham based consultancy, dedicated to working in partnership with you to transform your ideas into a working product that you'll be proud to put your name to.
Committed to providing the right solution to your problem, we'll collaborate with you to build and enhance your companies vision and achieve both short term and long term goals.
Quality Development
We are dedicated to providing you with the solution you need to your business requirements.
Communication
Everything that we do is communicated and agreed upon. We keep in close collaboration.
Work to be Proud of
Our solutions don't just work great, they look great as well. Look at some of our past work for examples.
Consultancy
We know our stuff, providing expert analysis and proposals for your existing systems or your greenfield projects.
Lets Talk
Let us help on
your next project
If you've made it this far then we hope that you're considering contacting us about some potential work! if so - that's great news! We love meeting new people and are happy to meet in person on talk over a computer on mediums like skype, email, slack or whatever your preferences are.
The form to the right will let you get in touch with us, we get these messages sent directly to us so expect a reply within 24 hours. If you'd rather send us an email directly then our enquiries email is hello@greenshellmedia.com.
We look forward to your message and hope that we can work well together!