Case Study
---
The Fresco Collection
Angus McRae contacted Green Shell Media to re-launch the website for their flagship range, The Fresco Collection.


Who?
The Fresco Collection is a collection of the highest quality import furniture. Provided by Angus McRae furniture. Based out of their main office in Nottingham, the people running The Fresco Collection have more than 30 years experience supplying the highest quality furniture to bars, resaurants, hotels, casinos and more.
Other than procuring furniture, all items in The Fresco Collection can be created bespokely. Giving customers a true 'customer first' feeling. They work directly with architects and designers to provide the highest quality.
What?
The Fresco Collection already had an ecommerce website however to re-vamp it, the guys at Angus McRae wanted a full website redesign from the ground up. This included logos, colour schemes and ofcourse the website itself.
As the people at The Fresco Collection already had a design-eye. The customer ran the way with regard to direction of colours and logo. After a few redesigns and tweaks, a logo was selected to be made into their main logo from approximately 15 mock-ups.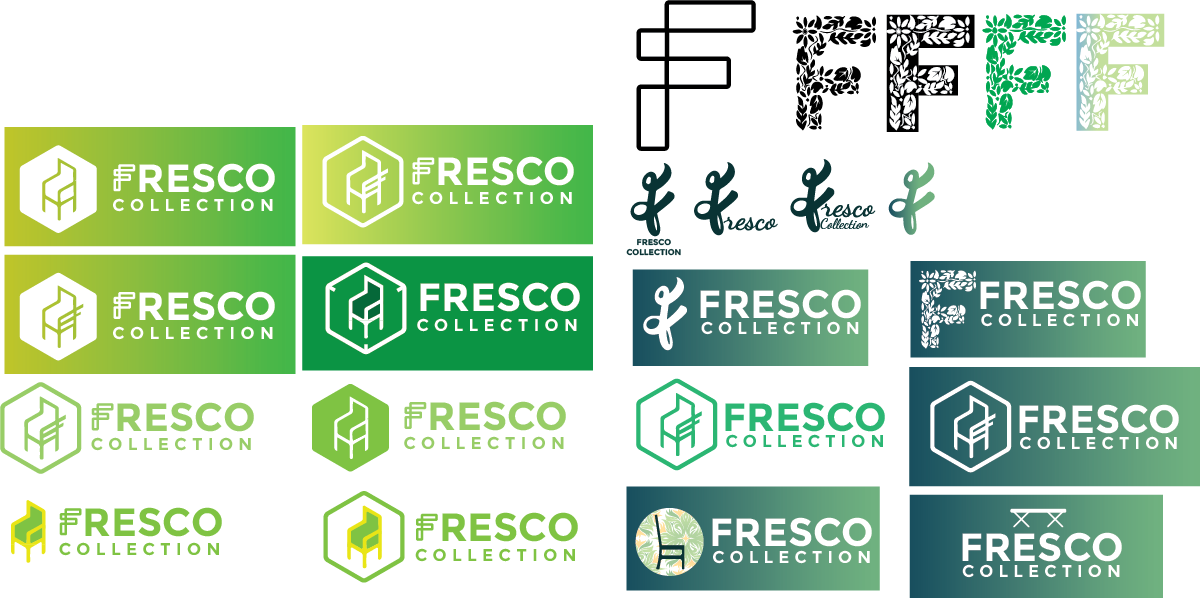 Fresco decided to stick to their green colour scheme from their existing website, selling the message of ourdoor furniture (the whole collection), as well as the name 'Fresco'. From this vision, a website was born.
How?
Green Shell Media used this project as a gateway to try out the Shopify Platform, something that they had heard about but not yet used. The transition was based on the e-commerce side of a fully custom website would have taken a considerable amount of time and Angus McRae were eager to go to market as early as possible.
Building on top of an existing theme, a website was created; adding custom functionality across the variants of each product - The colour picking feature being something that Green Shell Media are particularly proud of.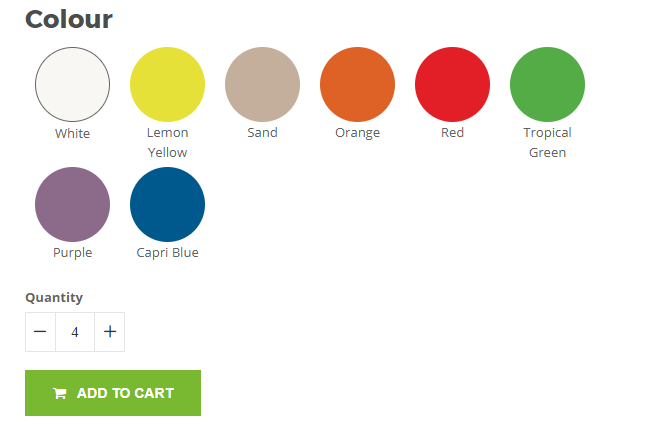 In addition to this, custom icons were created, outlining the different dimensions that tables and chairs could have, as well as how many could stack next to each other.

Finally, a bespoke external website was created to help Fresco manage their variant colours, generating a JSON file that can be moved onto the main Fresco site. Showing different colours by name in the colour selector depending on the supplier of the colour palette.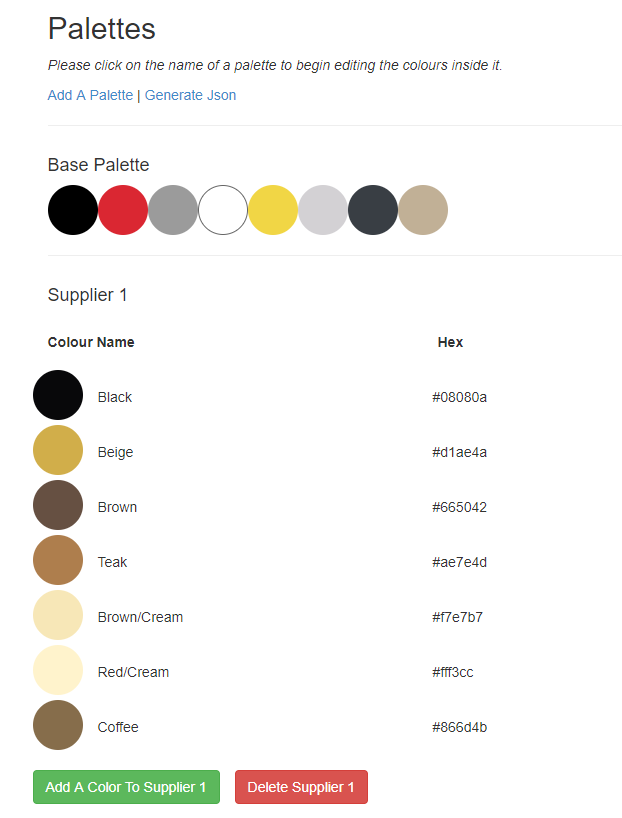 What Now?
The Fresco Collection website is now live. And the team at Angus McRae are so happy with the work provided that they are keeping Green Shell Media on a monthly retainer for future work, tweaks and marketing!